Skins
Best Paris 2023 Stickers
The major tournament in Paris was a while ago and the sticker capsules are even on sale currently. But which are actually the most popular stickers? In this article we will present you our top 5 of the best Paris 2023 stickers.
5. MOUZ (Holo) | Paris 2023
Sticker | MOUZ (Holo) | Paris 2023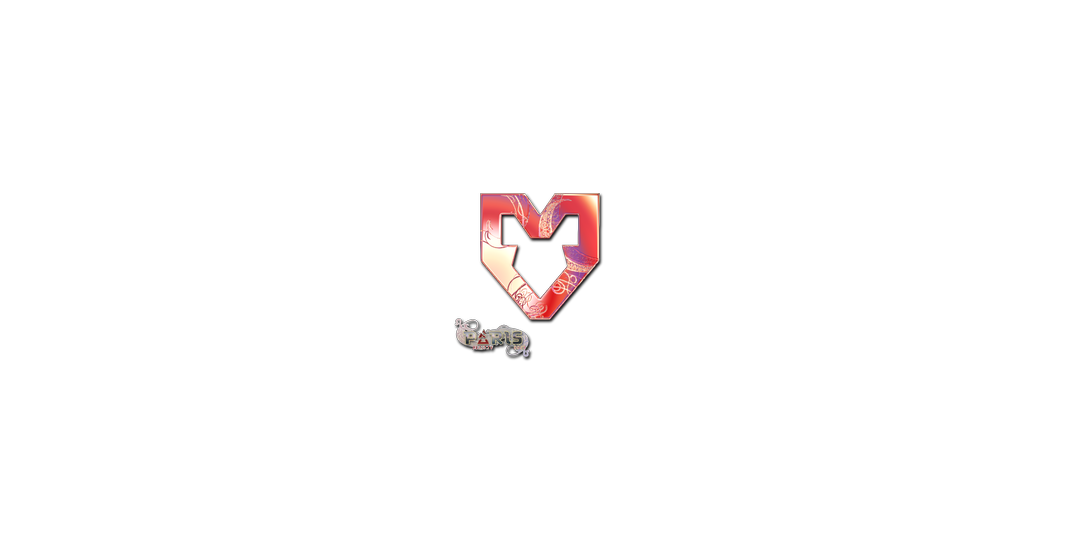 This new version of the MOUZ sticker has kind of shocked the skin community or at least a fraction of it. The MOUZ sticker from Stockholm 2021 suddenly crashed with the release of the Paris 2023 stickers, mainly due to its striking similarity and clean design. So the MOUZ (Holo) Paris 2023 sticker is certainly a good alternative and definitely a more than solid sticker for all sorts of crafts.
4. dexter (Holo) | Paris 2023
Sticker | dexter (Holo) | Paris 2023
This sticker belongs to a player who plays or has played for the organization already mentioned in this article: MOUZ! However, the sticker is popular not only because of the player's popularity, but because of its unique design, which allows all sorts of ambiguous associations.
3. The Paris 2023 Gold Stickers
Sticker | iM (Gold) | Paris 2023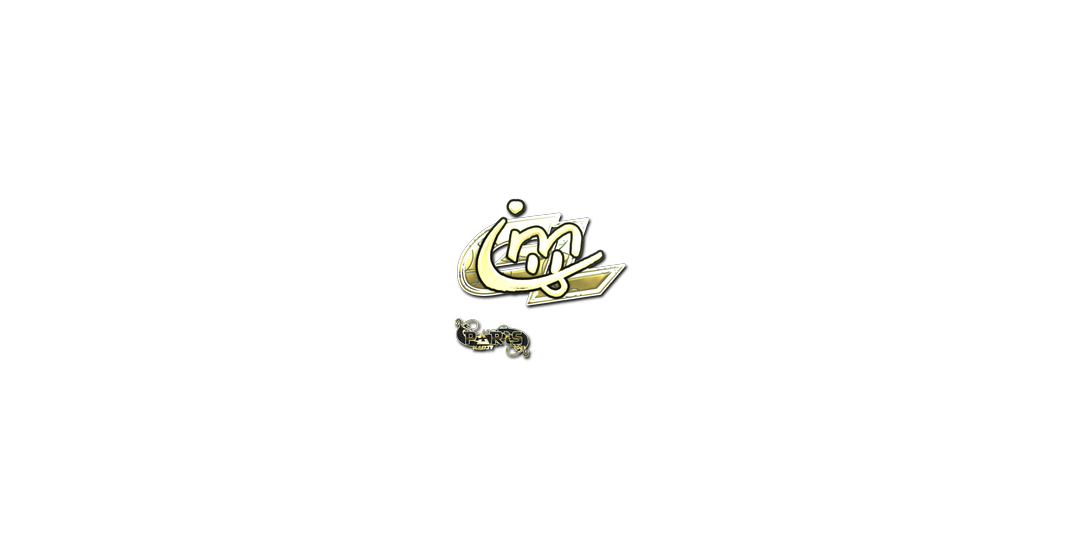 Our third place is not about the individual sticker shown here, but rather about gold stickers from Paris 2023 in general. They are due to their rarity of course again the most expensive sticker category of these majors, and although they are so expensive, they are only on the third spot in our ranking of the most popular stickers.
2. ropz (Holo) | Paris 2023
Sticker | ropz (Holo) | Paris 2023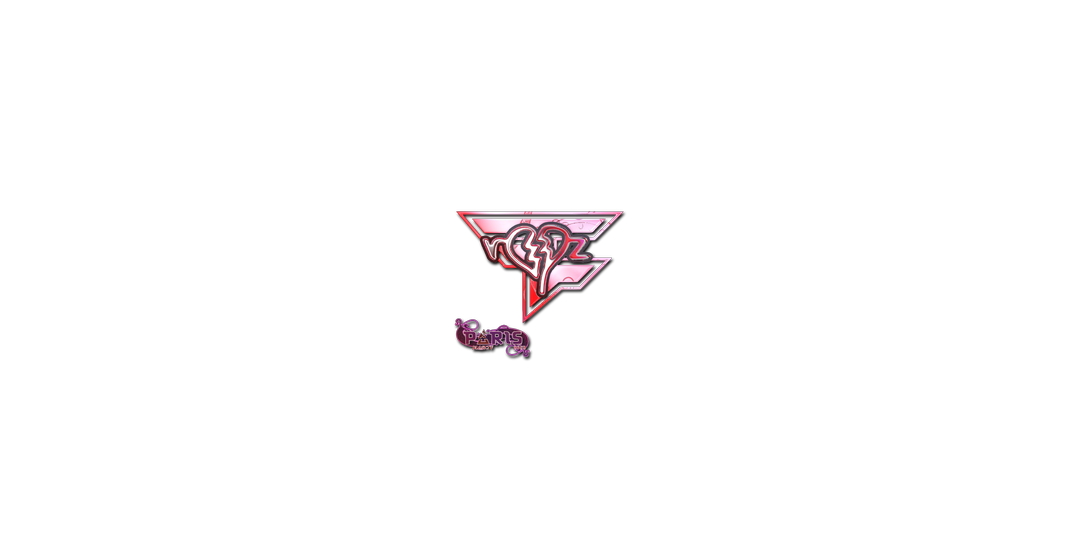 ropz is not only a very well known and popular player, but he has a very unique sticker for this major. The design with a broken heart, which he has shown among other things, as a Holo or Gold version, also during the tournament on his own weapons, has excited the community of CS:GO skin fans and is therefore deservedly on our second place.
1. v$m (Holo) | Paris 2023
Sticker | v$m (Holo) | Paris 2023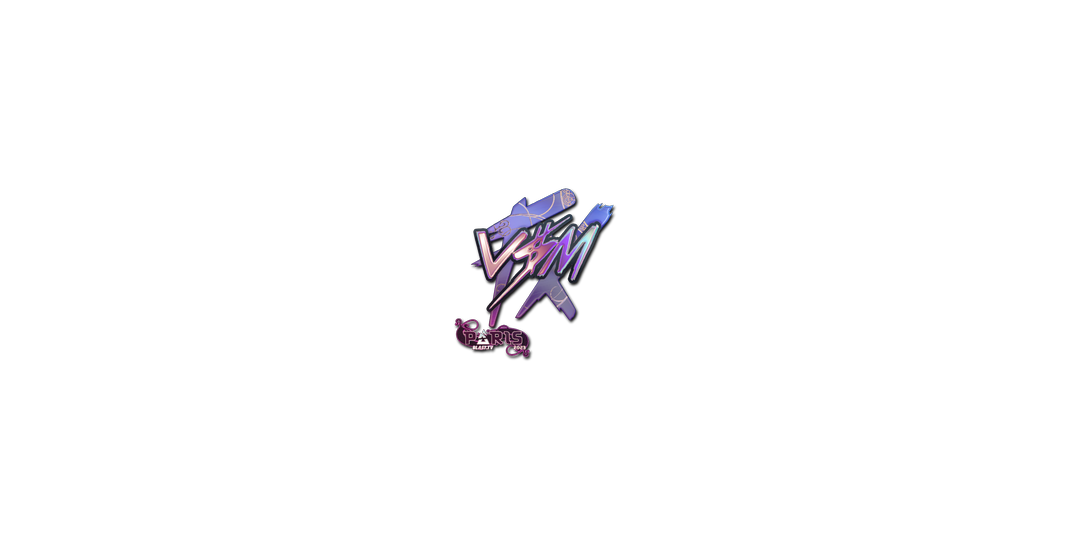 This sticker from one of the players of team Fluxo was relatively quickly identified as a special sticker. Not only does it have a super cool Holo effect in purple, but large, distinctive letters and in addition a dollar sign as a unique characteric. Some sticker fans quickly compared it to the rox (Holo) sticker from Antwerp 2022, which became popular super fast and very expensive after its release. Because of its great design, strong popularity and now already very high price, the v$m (Holo) sticker is deservedly on our first place.